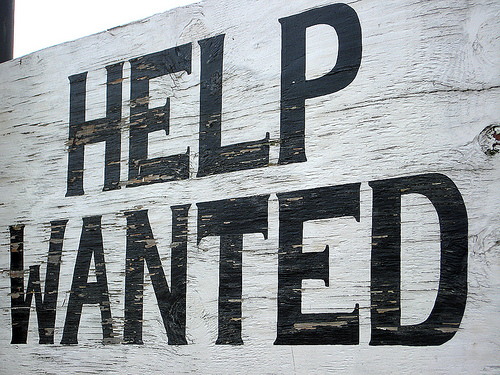 Excuses
In my high school volunteering was a requirement to graduate. During university I felt I was too busy with my classes to volunteer and when I started work, volunteering really never even entered my mind. I know I am not alone and see tons of resumes that are void of volunteer experience. I'm also sure my excuses are not original. For whatever reason, people put off volunteering without really understanding the impact and value it brings.
Role Models
A few months ago I had the opportunity to work with some of the most amazing volunteers at the Vancouver 2010 Olympic and Paralympic Winter Games. Volunteers came from all over the world and joined the transportation team, which was not the most popular team to join. Transportation volunteers had to work primarily outside in the freezing rain and snow and to top it off long hours as well.
Why Volunteer?
I have learned that everyone has their own reasons to volunteer. Sometimes it can be for personal reasons like having a sick family member. There are alot of organizations that need people to help fundraise for research and a cure.
Reasons People Volunteer:
It can provide you with new skills
You can give back to your community
It allows you to try something new
It makes a difference in people's lives
Volunteer experience looks GREAT on your resume
You can meet new people and make contacts that could potentially lead to a paid job
Get great references to use during your job hunt
Volunteer experience really impresses employers
For an employer, a person who has volunteered shows that they are positive and motivated. For some jobs employers will expect that you have put in the time and volunteered. Gaining hands on experience shows the employer that you are committed to the industry.
Today is the Day
There is no excuse especially since anyone can volunteer at any age. It doesn't even matter if your working or not. Someone will always value your help while you get to learn transferrable skills like team work and time management.
Note to self: you are going to volunteer by the end of this year.
Photo by: bgottsab