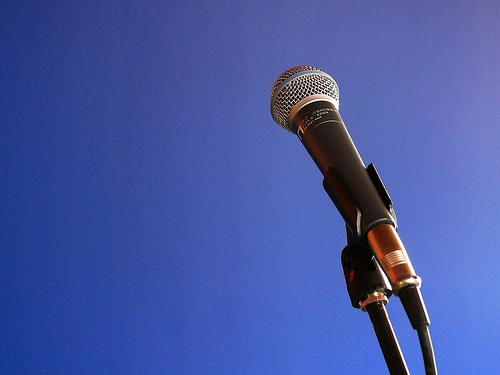 It's so surprising to me that people would spend a lot of time and effort working on their resume but almost no time preparing for an interview. I find it really interesting that most of my friends/clients have a very passive attitude when it comes to interviews. They simply wake up in the morning of the interview and hope for the best. They look at a successful interview as something they can't control or have any influence on.
Walking into an interview unprepared rarely works so don't do that. Both the recruiter and the candidate have to do some homework before each interview. As a recruiter I know that a wrong hiring decision can cost a company a lot of money and time. So I need to use the interview process to help me figure out who are the candidates with experience and who are the fakes.
It can take just a few seconds for you to lose in an interview. It can take the same amount of time to win so why not improve your odds and be as prepared as you can.
Recruiter vs Candidate
Ok so let's break it down. A successful interview depends on your understanding of the role and the role of the recruiter.
As the candidate, your job is to sell your qualifications and leave the interview fully understanding the job requirements. The role of the recruiter is to sell the company, figure out if you're serious and committed to working in the company and that you are the same person who is represented in the resume.
How To Prepare
Preparing for an interview takes time but it's this time that can give you the edge on another candidate.
Here are some tips that will improve your interview performance.
At The End of The Day
If you want to sabotage your interview then go in unprepared. Job offers are not won by accident and crossing your fingers won't help. Taking the time to prepare for an interview will improve your odds for a job offer.
At the end of the day a recruiter usually has to decide between two or three candidates with similar backgrounds and experience. The deciding factor on who gets the offer will come down to the interview.
Don't just cross your fingers and hope for the best. Make a conscious decisions to do the best and get the job you want.
You may also be interested in:
Acing the Interview: How to Ask and Answer the Questions That Will Get You the Job
Winning Job Interviews
InterViews: Learning the Craft of Qualitative Research Interviewing
Photo by: hiddedevries