I actually think bumper stickers or any decals look tacky. Some people love bumper stickers and literally plaster their cars with them. Even though I wouldn't put a bumper sticker on my car, I like to read them on other peoples' cars and I think it's great if other people get a quick laugh on the way to work.
Here are some bumper stickers about work: (I personally love the first 5 🙂 )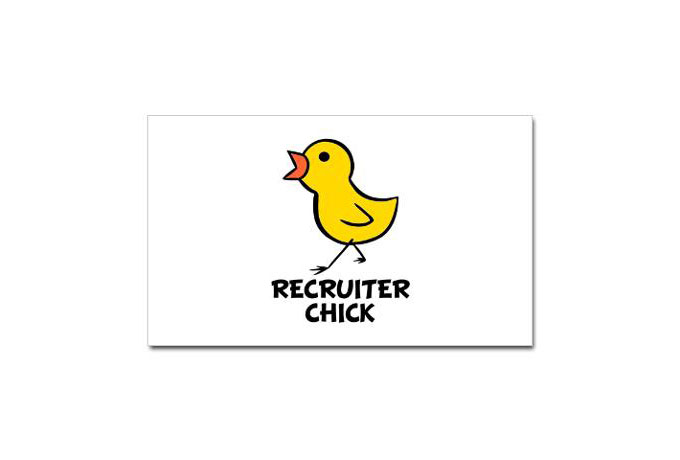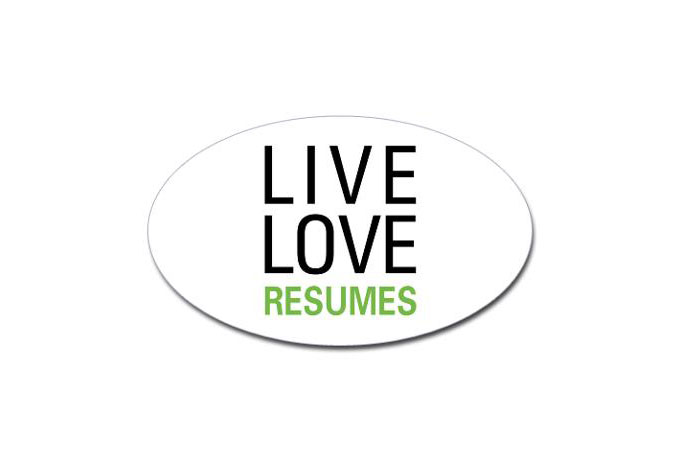 Thanks to Jobmob you can click here to find 44 Funniest Car Bumper Stickers About Work.